GET EVERYTHING WITH
YOUR MEMBERSHIP
By choosing us, we can guarantee you best service and
quality! We offer free trial of our service. Sign in by
pressing the button below.
We are the best IPTV Provider in the business and want to say thank you for your business!
ANDROID DEVICES
If you have Google Play on your phone use PlayStore button to download our app. Android boxes can use this downloader. Click the button to automatically download our app.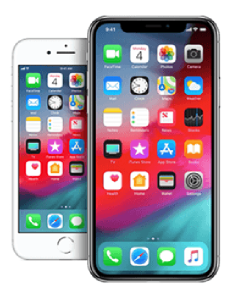 IOS DEVICES
Install our app on your IOS device right from the App Store.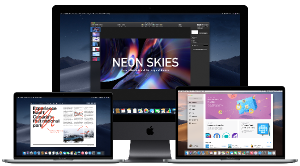 WINDOWS DEVICES
Watch on your Windows device. Simply click on the button below and start watching live TV right on your Windows device.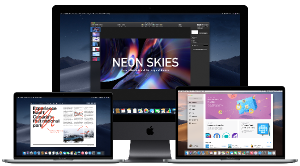 MAC DEVICES
Install our app on your MAC device by clicking on the download button.
1 MONTH
1 Month Access
HD Channels
Pay As You Go
Easy Checkout
Includes 24/7 Support
25$
We strive to be the best in the business and offer your IPTV Channels with 95% no buffering so your IPV Subscription is worth every penny.